Category Archives:
Logo Designs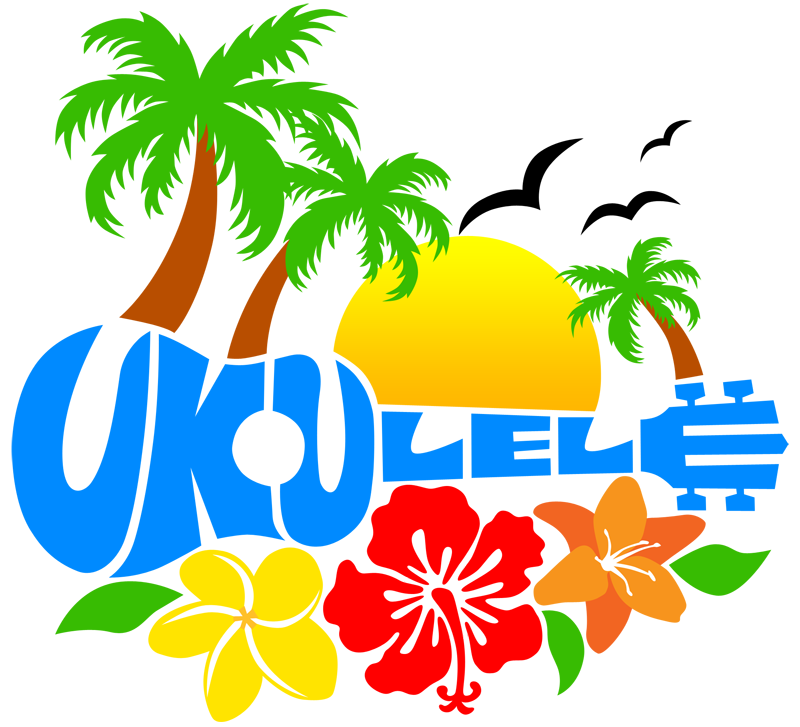 Want to wear it or buy as a gift for someone?
Ukulele Hawaiian Logo T-shirts, Buttons, Stickers, Mugs, and more.
Ukulele Hawaiian Logo
Buy the High-Res Transparent PNG logo. 2000 x 2000 Pixels.
Unlimited personal use
200$ commercial use limit. (profit).
You can print it, or make stickers or whatever you want.
Use it for promotional papers.
Just $5.00 USD
Use the Buy Now button to purchase:
For Commercial Uses Greater than 200$
Please contact.
I was inspired by the honey badger and created this logo: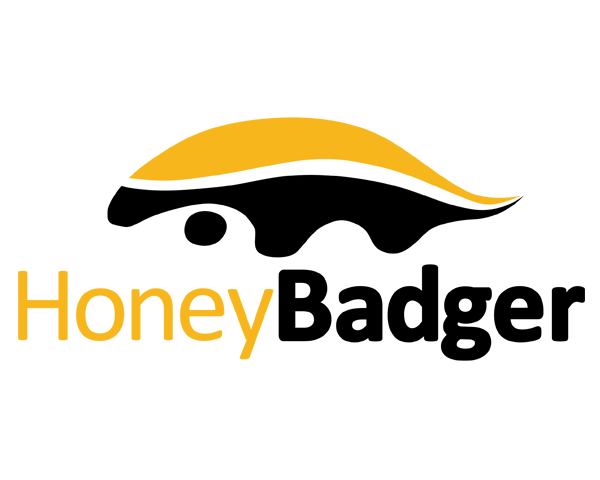 Want to wear it?
Buy Honey Badger Logo T-shirts and Gifts.
Honey Badger Logo Pack
Unlimited Personal use.
200$ limited commercial use.
Download the following:
High Res PDF with Transparent Background
Honey Badger Emblem Only
All-Black Honey Badger Logo
All-White Honey Badger Logo
All for just $10.00 USD
Use the Buy Now button to purchase: