Honey Badger Boxing is a fast paced boxing experience.
The notorious Honey Badger has been ruffing up a town for too long. Will you be the one who stops him? Well, you gotta box him!
Easy to learn first-person style boxing, difficult to master!
Tap or Swipe to hit,
Hold Touch to block.
Intuitive controls make for fun gameplay!
View in Google's Play Store to download and rate / review!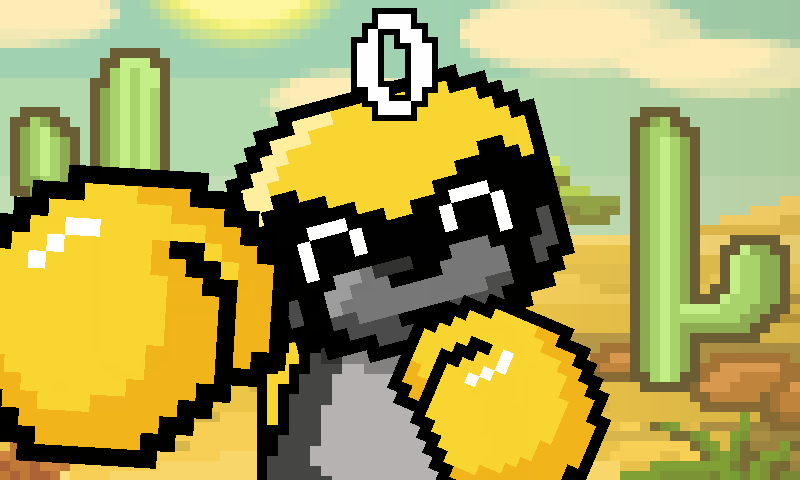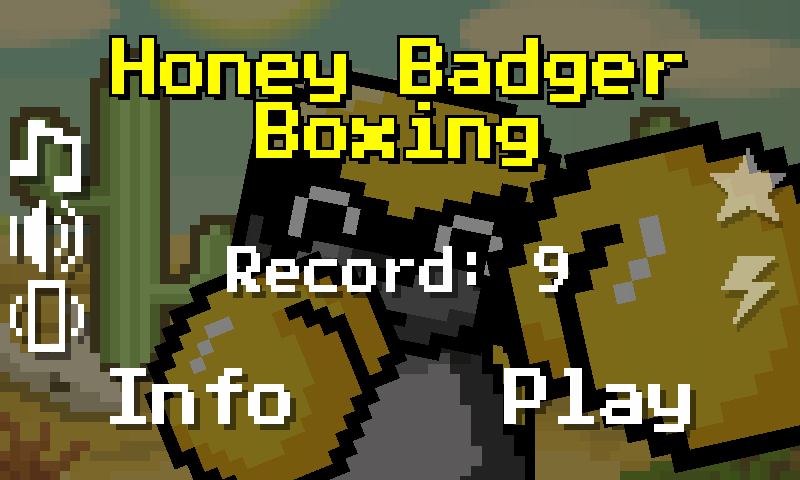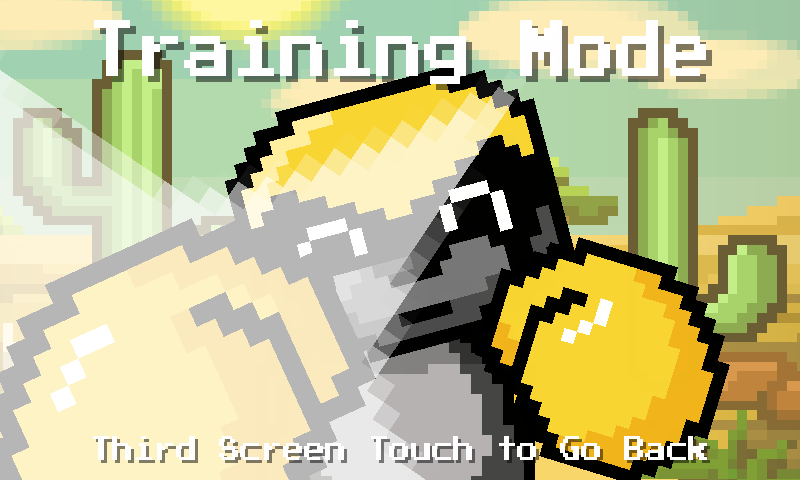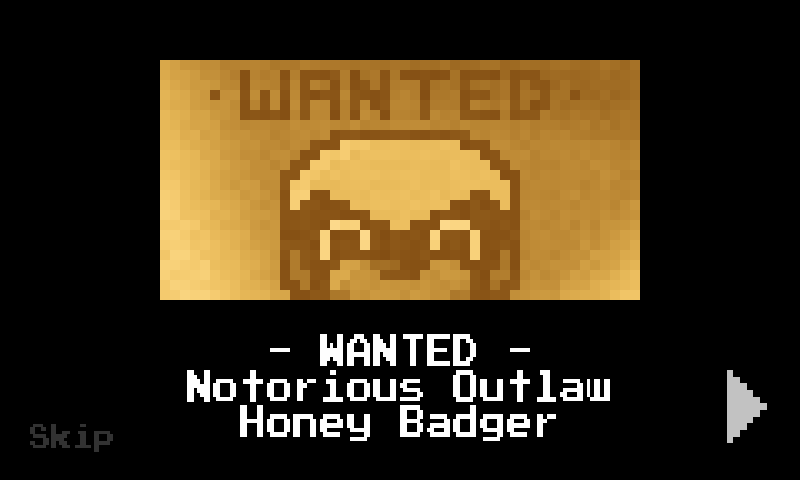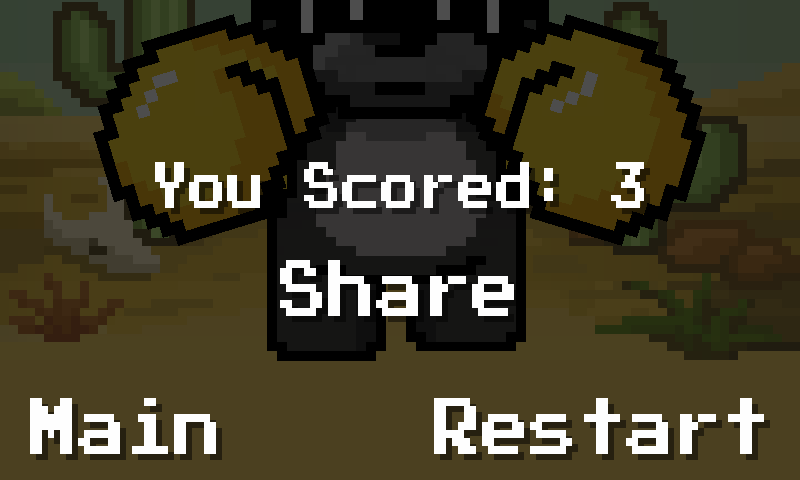 This is my first game for android, I have spent the last few months making it. So I'm pretty excited about it, and I hope people will have fun playing it.